Ben Balke
(Regional Manager - VA)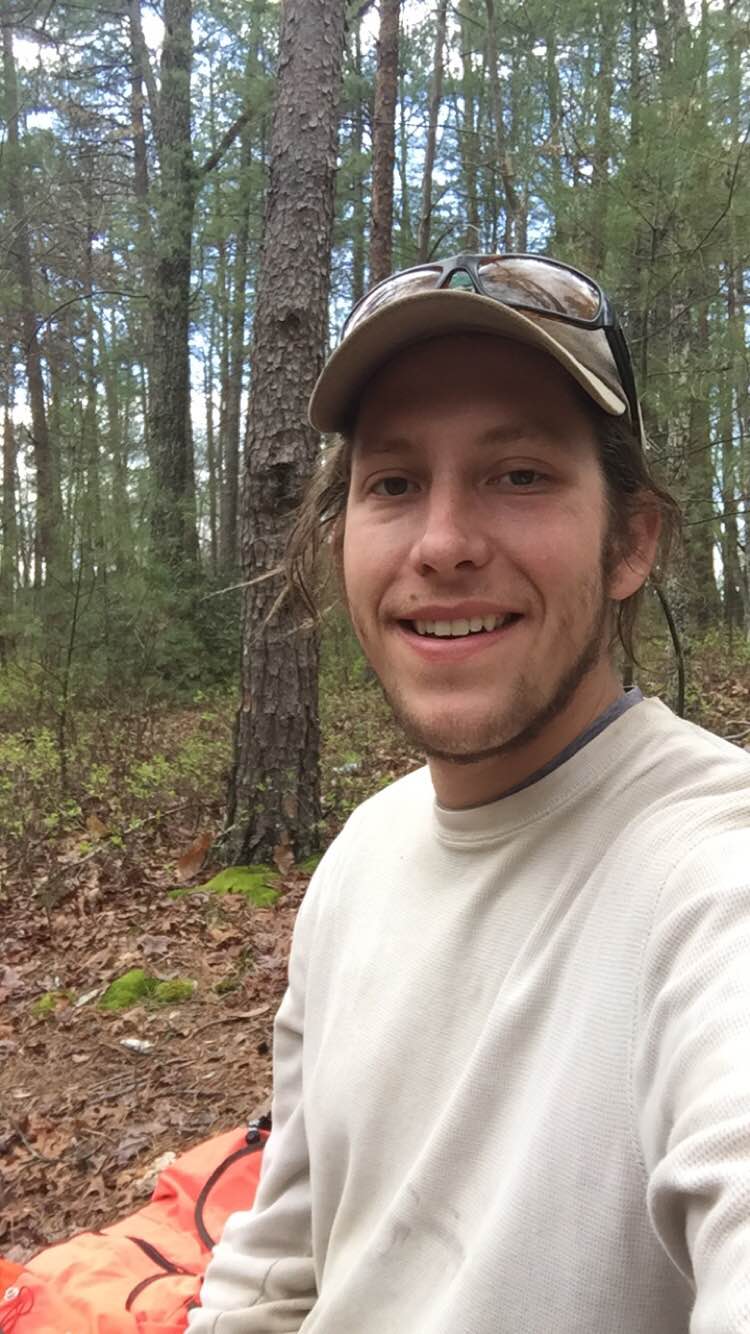 Ben completed his B.S. of Natural Resource Management (concentration in Forest Resources) at Western Carolina University in 2015. He assisted the Colorado State Forest Service on timber sales and rolling timber inventories prior to joining Eastern Forest Consultants full-time in the spring of 2016. Ben is a certified Virginia pesticide applicator and tree farm inspector in The American Tree Farm System®. Ben spends as much time as possible outdoors. His hobbies include mountain biking, rock climbing, boating, hiking, backpacking and fishing.
John Smith
(Forester/Team Leader)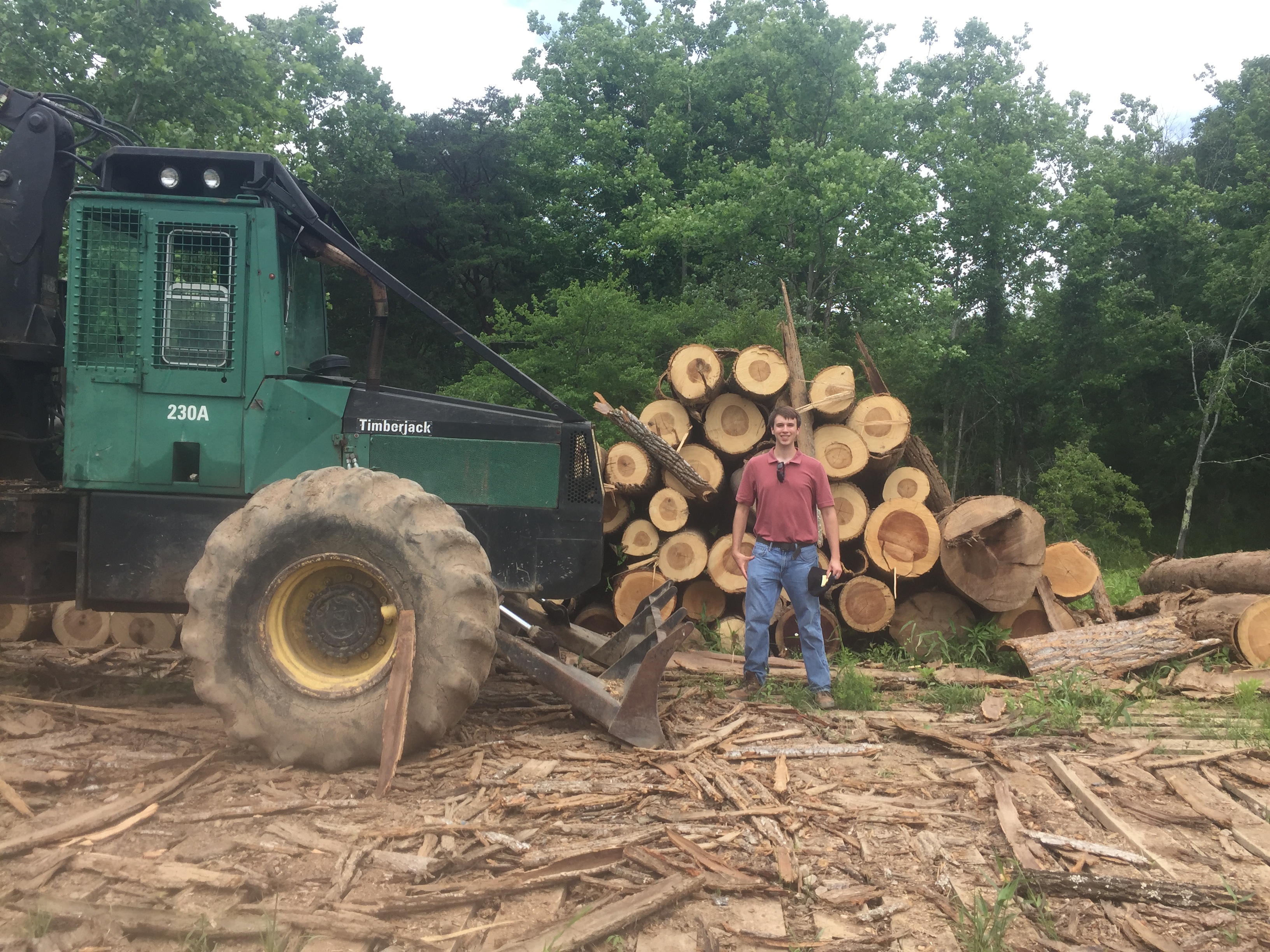 John earned his B.S. in Forestry from the University of Missouri (Columbia) in 2017. After working for the Department of Natural Resources in his home state of Missouri, John decided to start a career with Eastern Forest Consultants. Since joining the company in June of 2018, John has acquired an herbicide applicators certificate for the state of Virginia and become a tree farm inspector in The American Tree Farm System®. He is studying to become a Certified Forester. John spends much of his free time hiking, biking, and working on his personal insect collection of more than 300 pinned specimens.
Matt Hunton
(Forester)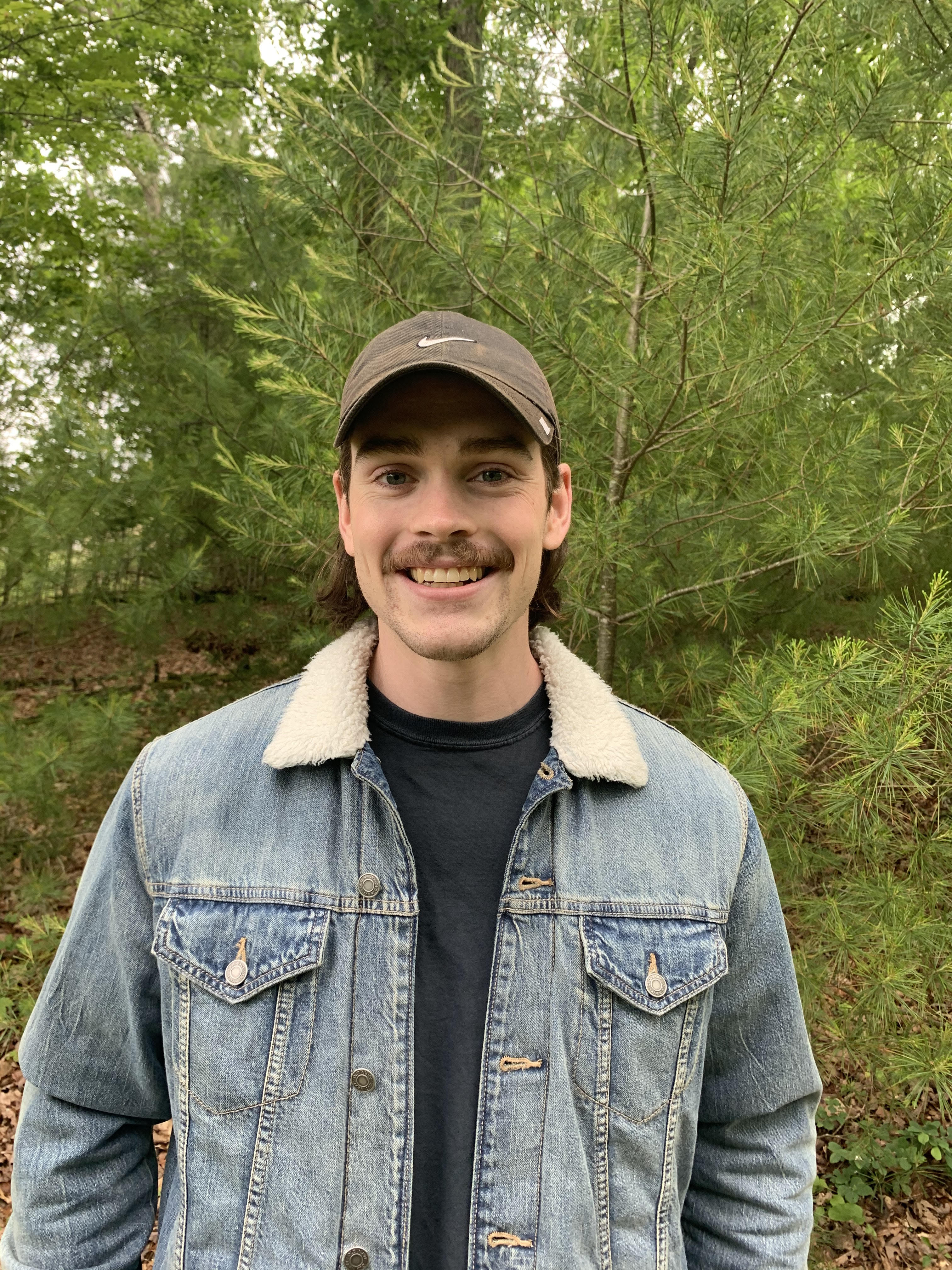 Matt earned his B.S. in Forestry from Virginia Tech in 2021. Originally from Culpeper, Virginia he started working with Eastern Forest Consultants in 2021. Matt's hobbies include hiking, canoeing, climbing, and just about anything that gets him outdoors.