The First Step...
For most landowners the wisest first step to active forest management is formulating a plan. Forest management (or stewardship) plans may be drafted with a variety of components but are simply an attempt to provide a "roadmap" of management actions on a timeline that will help achieve landowner objectives. A well-written management plan typically includes information relating to the landowner objectives, site history, existing conditions, desired future conditions, etc. and includes at least a stand map and soils map. The forest management plan can be updated as economic or physical conditions change or as landowner objectives evolve. Eastern Forest Consultants utilizes Geographic Information System (GIS) software in conjunction with "ground-truthing" and data collection to provide landowners with quality management plans. Certain members of our staff are also certified Technical Service Providers (TSPs) with the Natural Resources Conservation Service (NRCS) in North Carolina and Virginia who are able to write "CAP106 Plans" for landowners who are eligible for cost-share funds.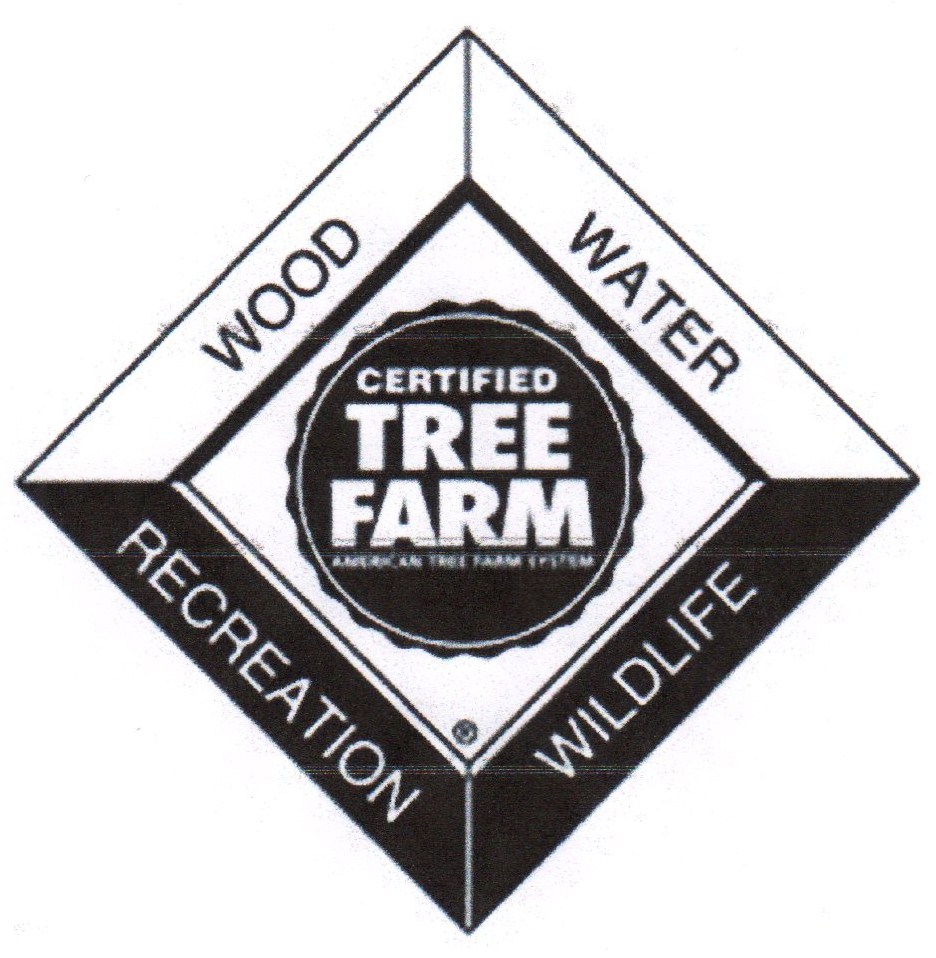 Additional Benefits of Management Plans
The American Tree Farm System (ATFS) now requires all members to have a written management plan to stay or become enrolled as a certified tree farm. However, membership with the ATFS is free for qualified landowners and includes several benefits. Please see our Resources page for more information on the ATFS. Eastern Forest Management believes that, for better or worse, certified wood will dominate the market in the near future. As certified ATFS Tree Farm inspectors, we can help you stay ahead of market trends and receive top dollar for your timber.